Get your skin ready for any special occasion with our Pre-Party Cleanser. This quick cleansing formula is designed to remove impurities and soothe your skin. Infused with Carrot Extract, Spirulina Extract, Ascorbic Acid, and Sepicam VG, our cleanser provides a refreshing and balanced experience. Free from sulfates, parabens, salts, and phthalates, it offers a gentle and safe cleansing option suitable for all skin types. With a pH-balanced formula and cruelty-free, vegan ingredients, it aligns with your ethical choices. Each bottle contains 100ml, ensuring a generous supply of our Pre-Party Cleanser to leave your skin cleansed, soothed, and ready to shine at any special event.
Spirulina extract in the pre-party cleanser helps to detoxify the skin by removing impurities, dirt, and toxins. It deeply cleanses the pores, leaving the skin refreshed and purified, ready for a flawless makeup application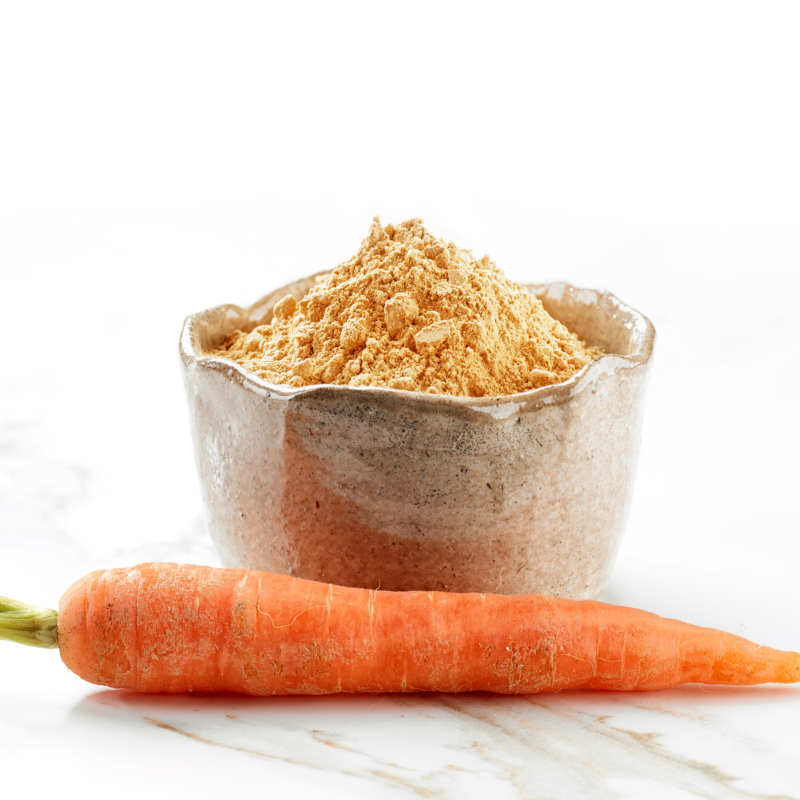 Carrot extract is rich in vitamins, antioxidants, and beta-carotene, which nourish and revitalize the skin. It helps improve skin tone and texture, leaving it looking refreshed, radiant and rejuvenated.