Experience skin cleansing and moisture balance with our Moisture Balance Facewash. Enriched with Aquaxyl, MG-60, Sweet Orange Extract, Pomegranate Seed Extract, Wheat Germ Oil, and Seaweed Extract, our facewash effectively cleanses the skin while maintaining its natural moisture levels. Free from sulfates, parabens, salts, and phthalates, it offers a gentle and safe cleansing experience suitable for all skin types. With a pH-balanced formula and cruelty-free, vegan ingredients, it aligns with your ethical choices. Each bottle contains 100ml, providing a generous supply of our Moisture Balance Facewash for your daily skincare routine. Achieve clean, balanced, and moisturized skin with our Facewash. Orange extract is known for its skin brightening properties, helping to improve complexion, fade dark spots, and promote a radiant and glowing skin appearance.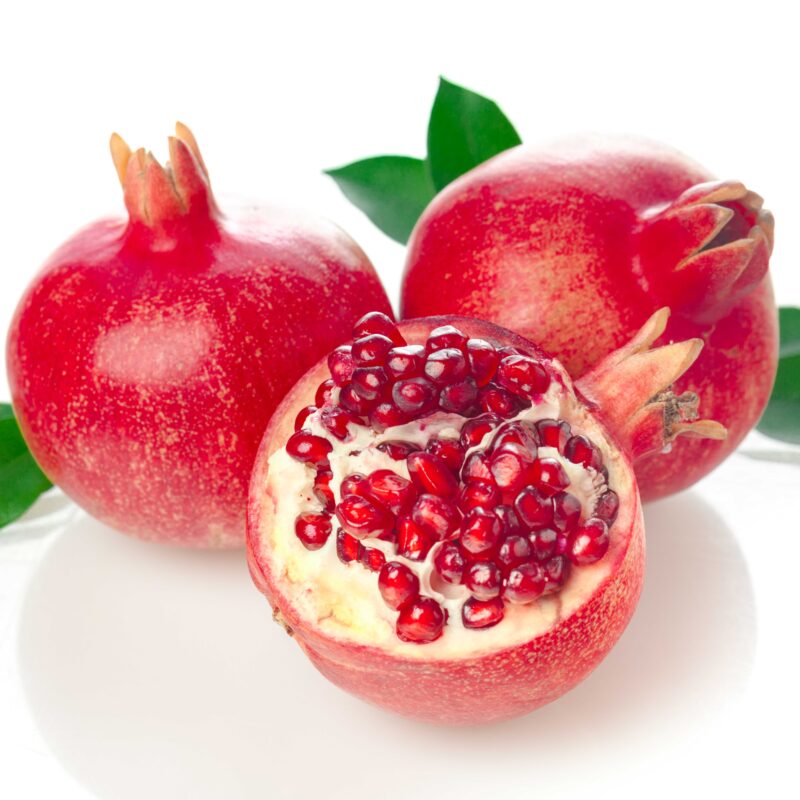 Pomegranate extract is rich in antioxidants, which help protect the skin from free radical damage, improve skin texture, and promote a youthful and vibrant complexion.