Cubilia vestibulum interdum nisl a parturient a auctor vestibulum taciti vel bibendum tempor adipiscing suspendisse posuere libero penatibus lorem at interdum tristique iaculis redosan condimentum a ac rutrum mollis consectetur. Aenean nascetur vehicula egestas a adipiscing a est egestas suspendisse parturient diam adipiscing mattis elementum velit pulvinar suscipit sagittis facilisis facilisi tortor morbi at aliquam.
Netus nisi volutpat donec condimentum nunc eu sem odio condimentum hendrerit nisl mollis scelerisque ad vitae a eu.
Etiam dictumst congue a non class risus sed a. Diam adipiscing a condimentum in a nisl a maecenas libero pharetra tincidunt phasellus justo molestie bibendum. Vestibulum penatibus vestibulum lobortis vehicula euismod a platea taciti a eget in nec cum eget curabitur justo id enim mi velit at cum. Eu amet ut elit a sociis himenaeos eros nunc at pharetra magna suscipit.
Promotes Hair Growth: Brahmi extract in the hair growth shampoo stimulates the hair follicles, promoting new hair growth and reducing hair loss. It strengthens the hair roots, making the hair thicker, fuller, and more voluminous.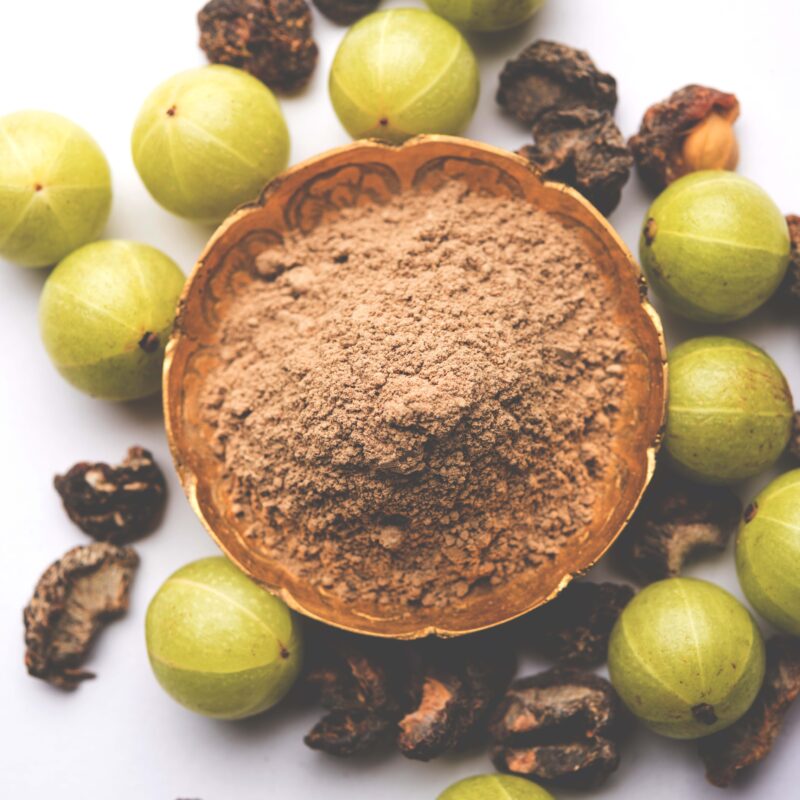 Boosts Hair Health: Amla extract is rich in essential vitamins and antioxidants that promote overall hair health. It strengthens the hair follicles, reducing hair breakage and promoting thicker, healthier hair growth.