Experience gentle exfoliation and skin polishing with our Sandal & Rose Face Scrub Gel. Enriched with Sandalwood Extract, Rose Petals, Green Papaya Extract, and Aloevera Extract, this scrub gel provides a soothing and revitalizing experience. Our sulphate-free and paraben-free formula, along with being pH balanced and vegan, ensures a clean and safe skincare routine. Reveal smoother and more radiant skin with our cruelty-free and natural Sandal & Rose Face Scrub Gel.
Sandalwood powder has various benefits for the skin, including its ability to reduce acne, lighten dark spots, and provide a soothing and refreshing effect.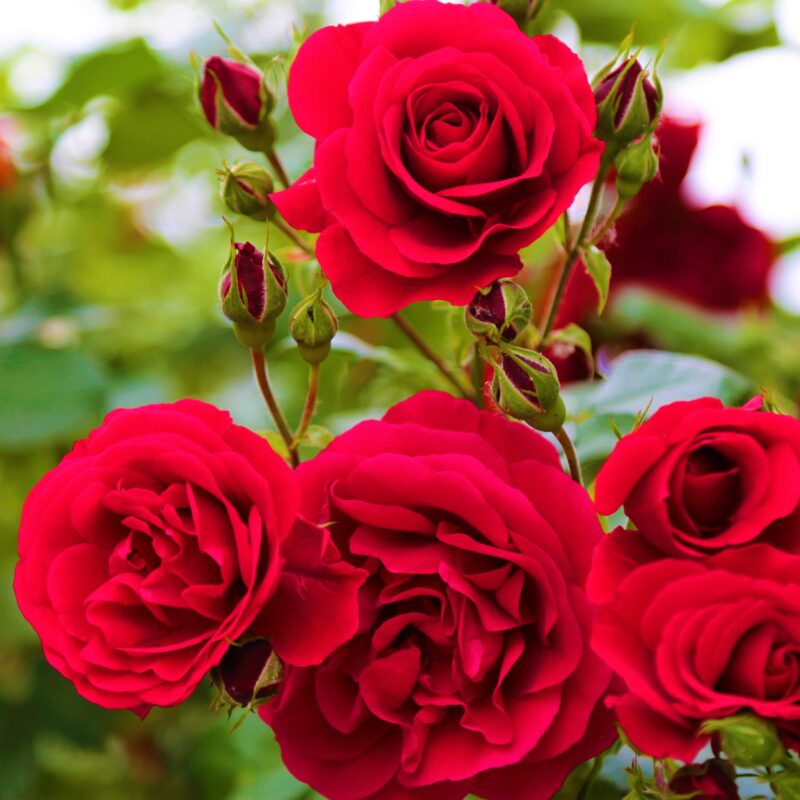 Rose extract provides antioxidant-rich properties that help soothe the skin, reduce redness, and promote a youthful and balanced complexion.