Introducing our Day Cream, a powerful multitasking skincare solution that offers protection against pollution and sun damage while providing essential hydration and brightening benefits. Formulated with a blend of natural ingredients including Hyaluronic Acid, Kojic Acid, Eusolux UV Pearl, Karanj Seed Extract, and Rose Petal Extract, this cream is designed to keep your skin healthy, nourished, and radiant throughout the day. Experience deep hydration and moisture retention with the infusion of Hyaluronic Acid, leaving your skin plump, smooth, and supple. We prioritize clean and safe skincare, which is why our day cream is free from sulfates, parabens, salts, and phthalates. It is pH balanced to ensure optimal effectiveness and compatibility with your skin. 
Deep Moisturization: Karanj Beej extract in the day cream provides intense hydration, effectively moisturizing the skin throughout the day. It helps to nourish and replenish dry skin, leaving it soft, supple, and moisturized.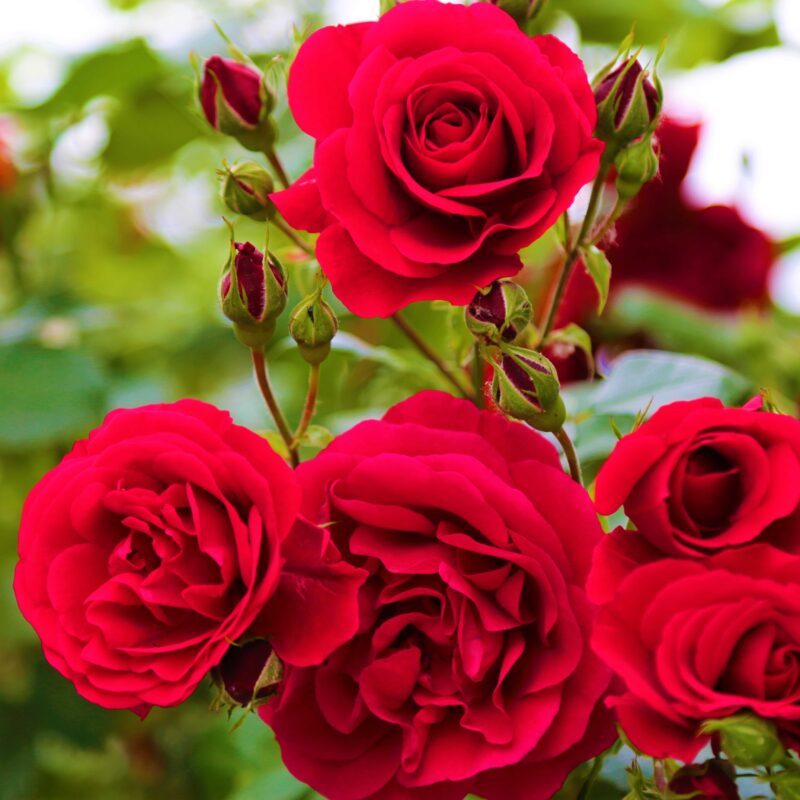 Rose extract provides antioxidant-rich properties that help soothe the skin, reduce redness, and promote a youthful and balanced complexion.